Find the perfect stock asset for your next creative project
Get 10 free Adobe Stock images.
Curated asset collections
Explore diverse collections of our most incredible high-resolution, royalty-free, stock assets
Adobe Stock stands with Ukraine
Adobe is committed to support our community including those directly affected by the invasion of Ukraine. Learn more about the Adobe Foundation support including a series of grants of over $1 million USD.
Check out these popular categories.
Incredible royalty-free stock photos and more
Whether you need a stock photo, stunning graphic, HD video, or photoshop template, Adobe Stock has the perfect asset to help you tell your story.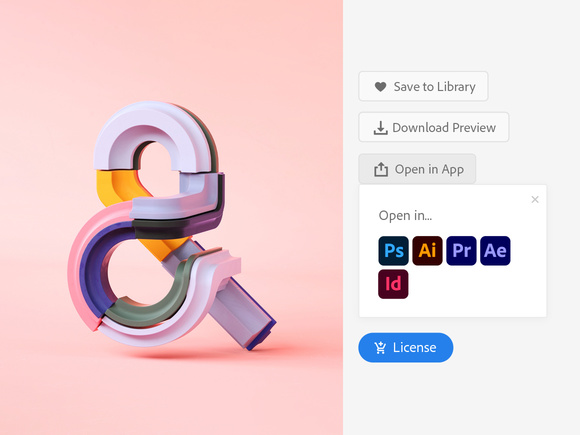 Work faster
Find the perfect high-res, royalty-free, stock image to enhance your next creative project. All from within your Adobe Creative Cloud apps.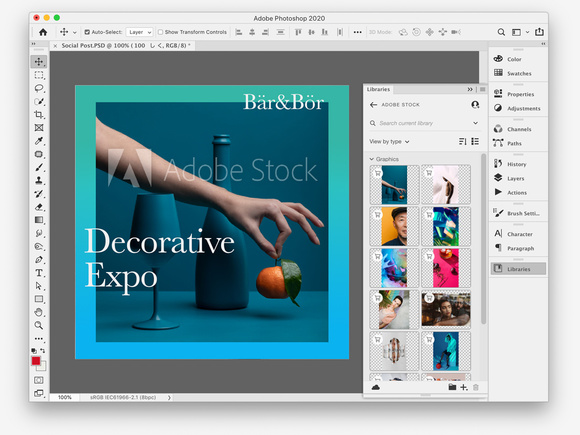 Preview watermarked images inside your designs first. Then license, access and manage them directly within Photoshop, InDesign, Illustrator and other Adobe desktop apps.