Explore free photos and vectors from Adobe Stock
Unlock more assets in our full collection
Unlock more assets in our full collection
Browse stock by category — free photos or free vectors
Popular free stock photos
Explore free photos by some of the most-searched topics
Popular free stock vectors
Discover the most in-demand types of free vectors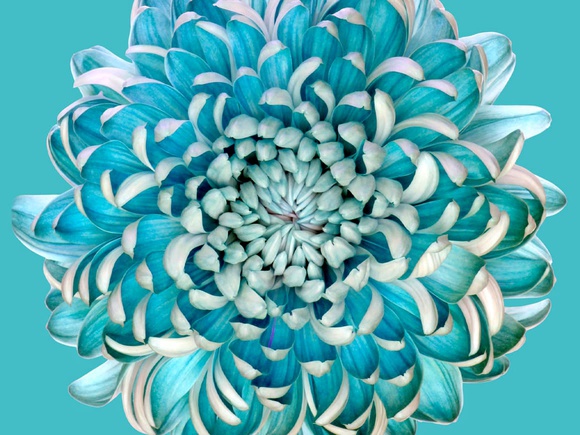 How free asset licensing works
Use Adobe Stock free assets with confidence in your next commercial project. Our free assets meet the same licensing standards as our paid assets.
Curated collections of mixed assets
Browse hand-picked free photos and free vectors in sought-after categories
Work from Adobe Stock Artist Development Fund recipients
Explore other Adobe Stock free asset collections
Create something incredible with free design templates, 3D assets, motion graphics templates, and more

Adobe Stock - More than royalty-free
Adobe Stock offers high-quality free stock photos and vectors you can use for commercial purposes with confidence.